PRESERVING THE ALCO LEGACY FOR FUTURE GENERATIONS
About ALCO Historical & Technical Society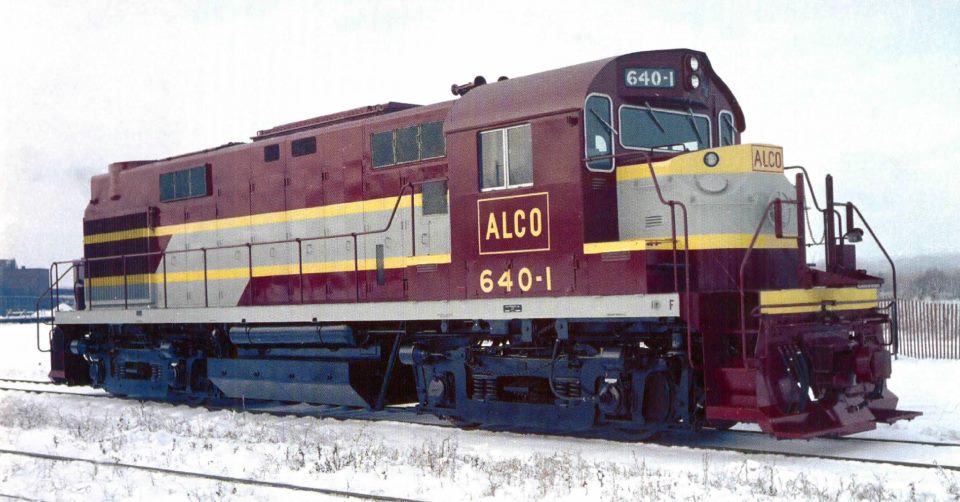 Since 2009 the ALCO Historical & Technical Society has been working to help preserve the history of the prolific builder of steam and diesel locomotives. Not to mention the major role they played in WWII as a manufacturer of tanks and other war materiel.
We invite you to join the Society today (click the application link below), or make a tax deductible donation and help us with our ambitious plans.
From a base of four founding members our ranks have grown steadily. We are chartered in New York State, and have been granted non-profit (501c3) status by the IRS.
Matt Giardino
President/Acting Treasurer
Peter Hansen
Vice President
Deborah Giardino
Secretary
Matt Giardino
Deborah Giardino
Peter Hansen
Charles W. Lester III
Chris Rittner
Help us with our mission with a tax deductible gift today.