REBUILDING & GROWTH, OUR MISSION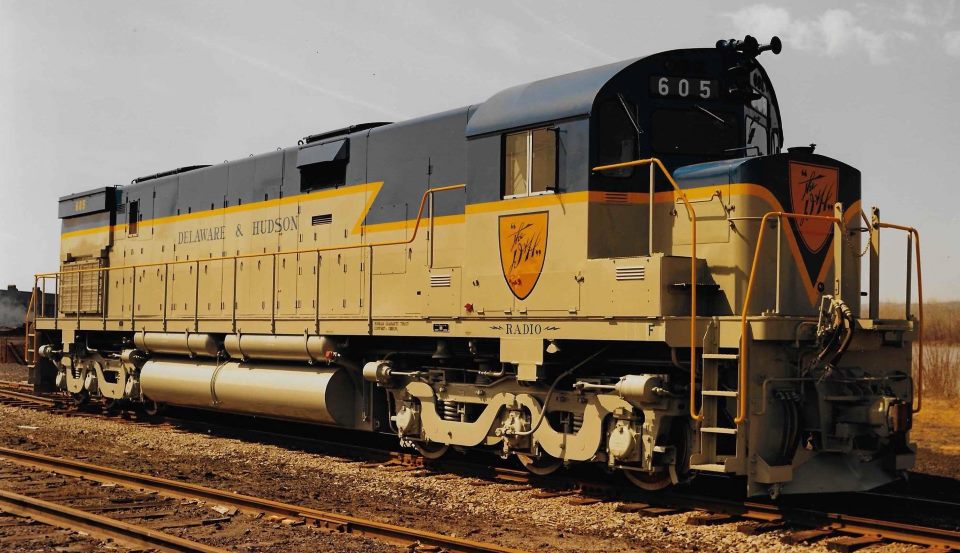 We are excited to announce a new home for the ALCO Historical and Technical Society's Museum Exhibits. The Walter Elwood Museum in Amsterdam, NY is hosting our cased exhibits and artifacts beginning February 15, 2014. This will allow many of our exhibits to once again be viewed by the public in a year-round setting.
Our work isn't done! An amazing cast of volunteers worked to make the grand opening a major success, but this is only the beginning. Stay tuned for information about opportunities to help upgrade and enhance the AHTS experience.
Explore the links below for more information about the exhibits, artifacts and the oral history project that will strive to bring Schenectady's industrial history to life for future generations.
Help us with our mission with a tax deductible gift today.