If you have questions or suggestions drop us a note using the form below. We are currently working on a forum for you to post questions to online so our growing community can help find your answers more quickly. Check back soon.
Contact the Society by mail at PO Box 1029, Schenectady, NY, 12301.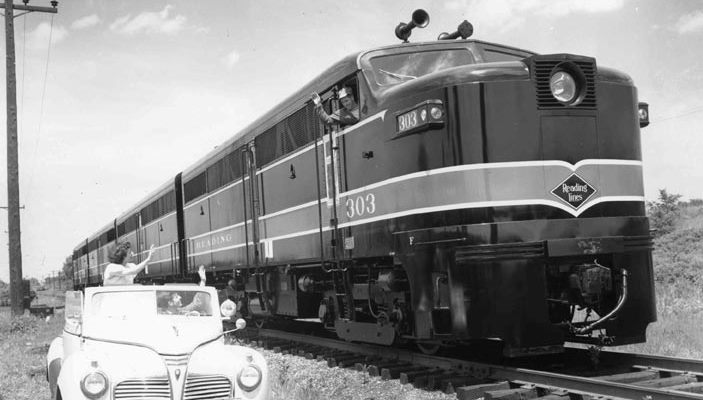 Help us with our mission with a tax deductible gift today.