Preserving & Displaying ALCO Products
A previous artifact we had the privilege to display for a short time was an ALCO manufactured M-47 Patton tank, loaned by Marc and Jack Pollard.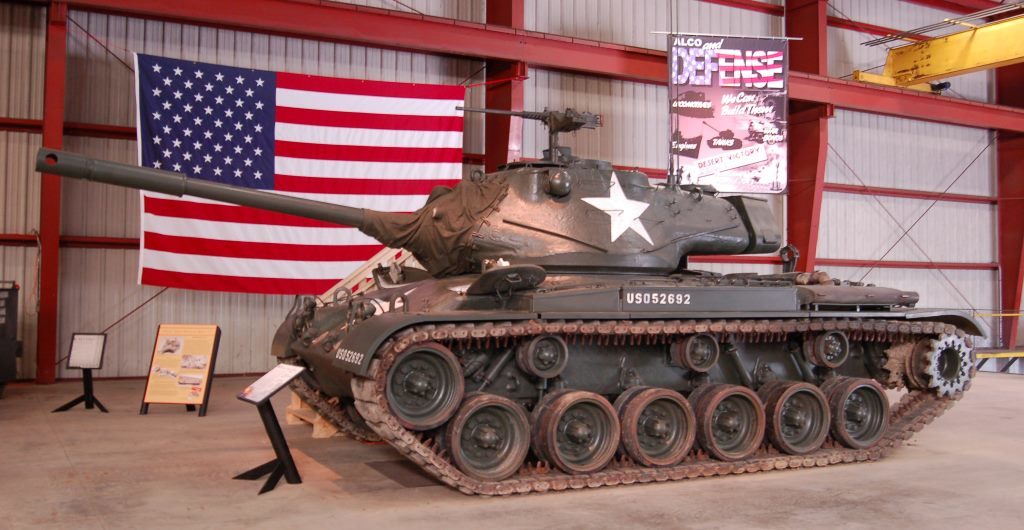 The current artifact we are working on is the ALCO 40/8 Parade Float with more items coming as acquired down the pipeline.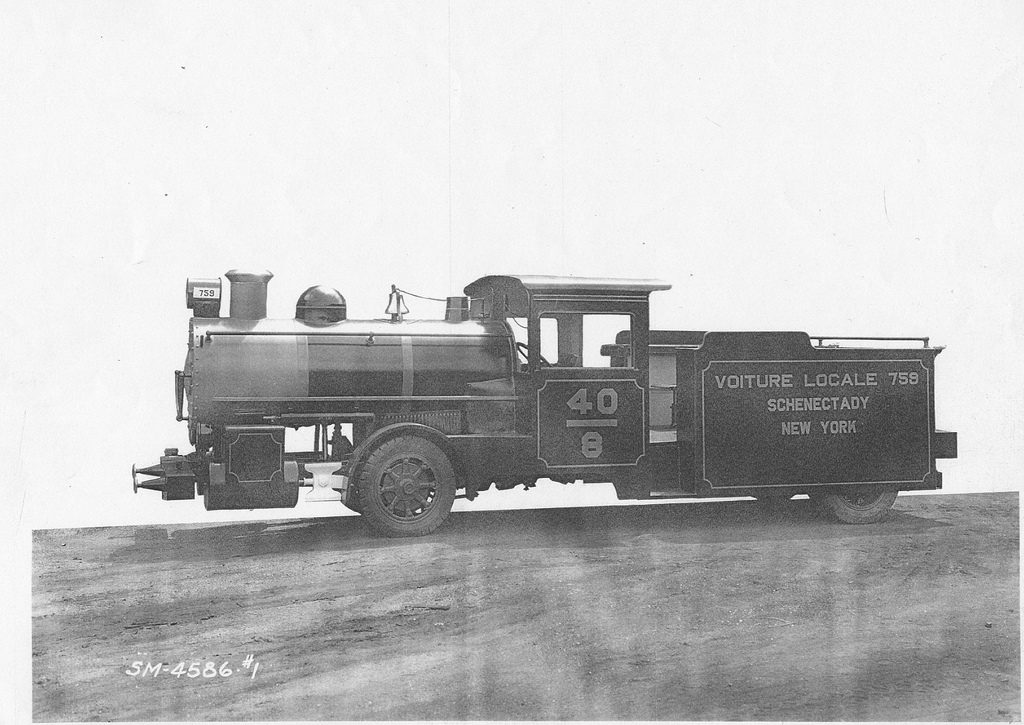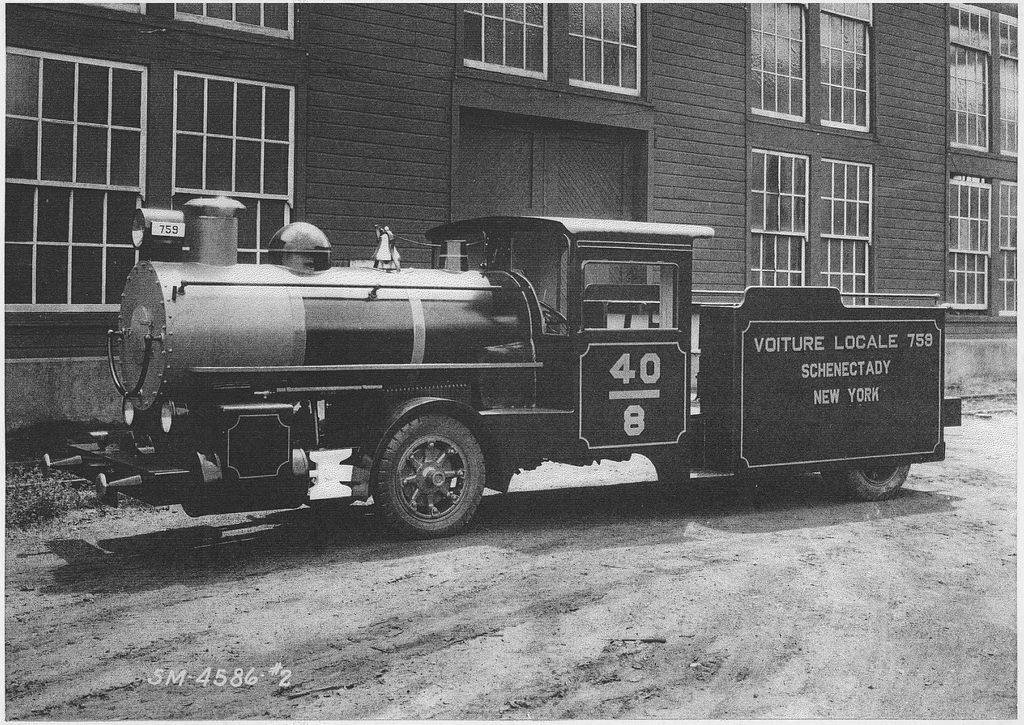 Parade Float Restoration Project
Anyone who would like to contribute to this project can make a donation or contact us at alcohts@gmail.com or PO Box 1029, Schenectady, NY, 12301.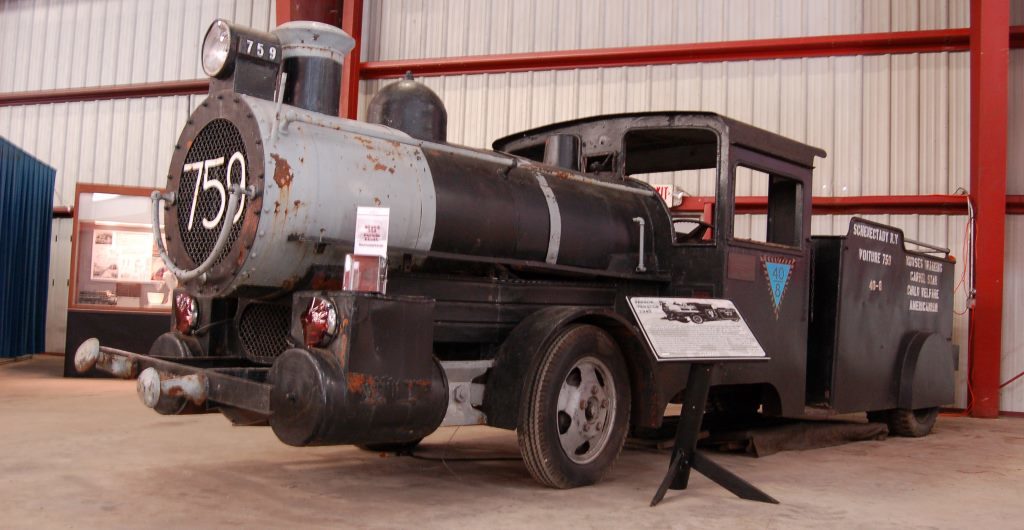 Help us with our mission with a tax deductible gift today.